Back to all posts
Posted on
2023-2024 Kindergarten Registration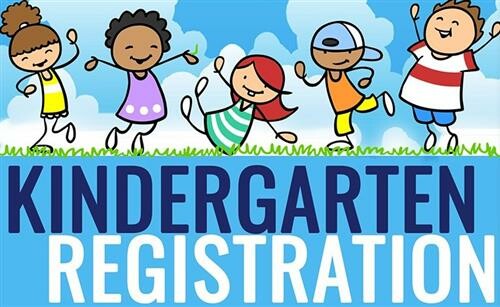 Kindergarten registration for the 2023-24 school year opens on Monday, January 23, 2023.
New this year, Kindergarten registration will be online through a platform called Clevr.  A link will be made available on Monday morning on the District Student Registration webpage.  
The District and schools know that this is a big change.  To support you with registration, the District has created a parent guide.  You can find a link to the guide below or visit our District Student Registration webpage.
If you have any questions, need assistance, or are unable to register your child by February 3, 2023, please contact your neighbourhood school.  
SD6_Clevr_Student_Registration_Guide_-_Parents.pdf .